Yes, today's world offers so many new and different ways to "connect" with your customers. Tweeting, texting, emailing, etc…but it often seems cold and impersonal and a more "in your face" type of connection.
Wikipedia describes the VOC (Voice of the customer) as "a term used in business and Information Technology (through ITIL, for example) to describe the in-depth process of capturing a customer's expectations, preferences and aversions."
Capturing the VOC is essential in my eyes, and to anyone trying to build a strong and successful business. Knowing who your customer is; their location, habits, pain points, wants & needs is crucial to developing a great customer profile. Creating a better profile of your customer can then result in being able to best understand their needs so you can provide them with products and services they actually want.
Below are 5 great ways to capture the VOC in your business segment and engage in the most important discussions you'll ever have…the one with your customers.
Become Customer Centric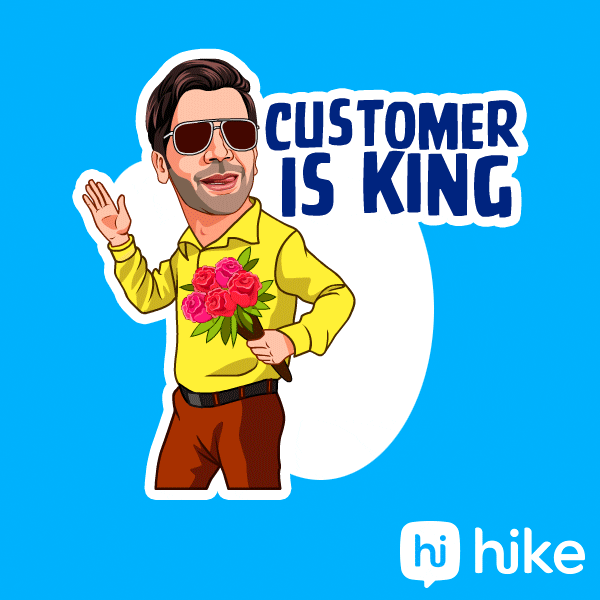 The worst thing any company can do is become complacent and comfortable with the Status Quo. Getting to a point where the "well oiled machine" nearly functions on its own. The business takes for granted and starts to believe that things will remain the way they are if their products and services remain the same. Big mistake. Perhaps, 10 or 20 years ago, that was possible. Not anymore.
Customers have so much more information on hand and so many tools to make better choices and decisions that this results in a very fickle customer. The way to differentiate your business from the competition is to come back to the roots of good business development.
Listening to your customer, engaging with them at as many touch points as possible and taking their pulse on a very regular basis. People want to build relationships in this techno driven world. Focus on your customer as THE most important part of your business. That goes for your internal customers as well.
Don't let Technology be the Driving Force of all Your Communications


Motivate Your Customers to Provide Feedback


Coupons, contests, surveys, prizes, point systems, etc…are all great ways to motivate your customers to provide you valuable feedback. For example, create a great survey (keep it short. NO more than 10 questions) and email it to your customer base with the message that there are wonderful prizes on the line for participating. Take the winners out to lunch and make a big deal about it and use the lunch hour to further deepen your connection with your customer. You will see that your efforts in doing so will not be wasted as you create these memories among your client base. The time you take in building a personal relationship is of far more value than any discount you could ever give them.
Create a Customer Round Table


A great way to collect valuable insight and data about your industry is to create a customer round table. Diversify the table by picking opposite profile customers.
For ex: choose one of your largest volume driven Corporation client and mix it up with another customer who might be a Sole Proprietorship and seems to do it all on their own, wearing all the hats. These very different perspectives offer valuable insights on the diverse pain points these two customer profiles face. Having a round table that includes representation of ALL your customer profiles is THE most beneficial. It ensures the expansion of your point of view from multiple angles. The more diversified you are, the more valuable the results.
Be Authentic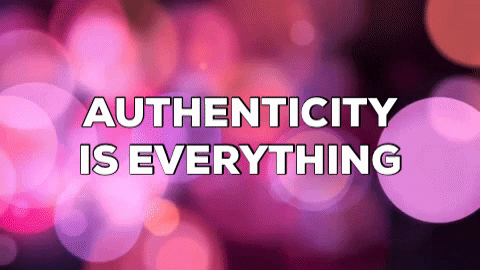 The best guidance I can give any company out there is to always be authentic with their message, mission, vision and solicitations. Be transparent with your intentions and your customers will respect you for it. Be honest about what you need from them. Do not disguise a customer survey into an underlying sales pitch. Tell them why you are sending the survey and how it will be used.
Listening to the voice of your customer is the most important step you can do in building a successful company. Customers who see a company making the efforts to continuously take their pulse creates a sense of loyalty in them, a sense that they are being heard and that their needs…will be addressed.